Being surrounded by books feels like magic. At the library, I feel like Belle from Beauty and the Beast. When my family and I went to the library last weekend, it was a special moment. Memories of spending hours in my local library as a kid came flooding back. I used to get lost in those rows of books, I would lose track of time, and lose track of my mom. But I remember feeling safe. The library was a safe haven.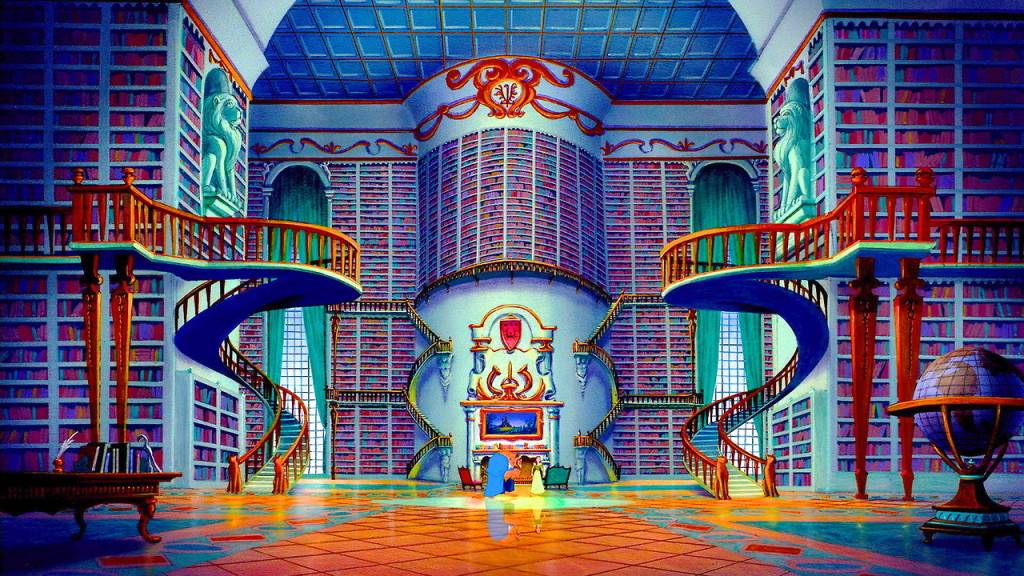 I could tell my husband felt the same way. Like me, he spent a lot of time at the library growing up. He used to ask his teachers if he could read ahead of the class, and when he finished the book, he would go get another one. Last Sunday, he had our son in the children's book aisle, while I was in the Mystery section. When I found them, he was asking my son if he would rather read "Astronomy" or "Wonders of the World". My heart was warm.
This resolution has awakened a childhood flame. It has reunited me with my roots and connected me to treasured memories. Sharing this with my family is meaningful and purposeful. Creating that safe haven, that treasured space, that warm memory is something I hope to share with my son just like my mom shared with me. Uncovering how truly meaningful books and the library are in my life has solidified my resolution to continue reading as much as I can.
In what ways do you reconnect with your childhood?
What traditions do you hope to pass down to your children?