As the week comes to a close, I am getting ready for next week's resolution, which I'm calling, "teach me something".
Before I explain next week's resolution, let me recap last week: Read a book a month.
I already finished one book and am on to my second book this month. Yes, I am an overachiever. But also, I know that some months I won't feel like reading at all, but still, the point of this resolution is to challenge myself to read instead of doing other passive, mind numbing activities like scroll through Facebook or try to dig my way out of the black hole that is Instagram.
Reading anything, any way, any how is what matters. Whether it's an audiobook, an e-reader, or old fashioned text, reading stimulates your brain in ways that other activities can't mimic. Reading gave my mind the workout it needed in order to sleep at night, relax, etc.
My screen time was cut in half. That nifty iPhone app that keeps track of how long you use certain apps had quite a different story to tell. Getting that reminder made me feel proud for a week well spent.
In summation, reading always makes me feel better. It was the perfect "mind challenge" for this month's theme, which brings me to this week's resolution.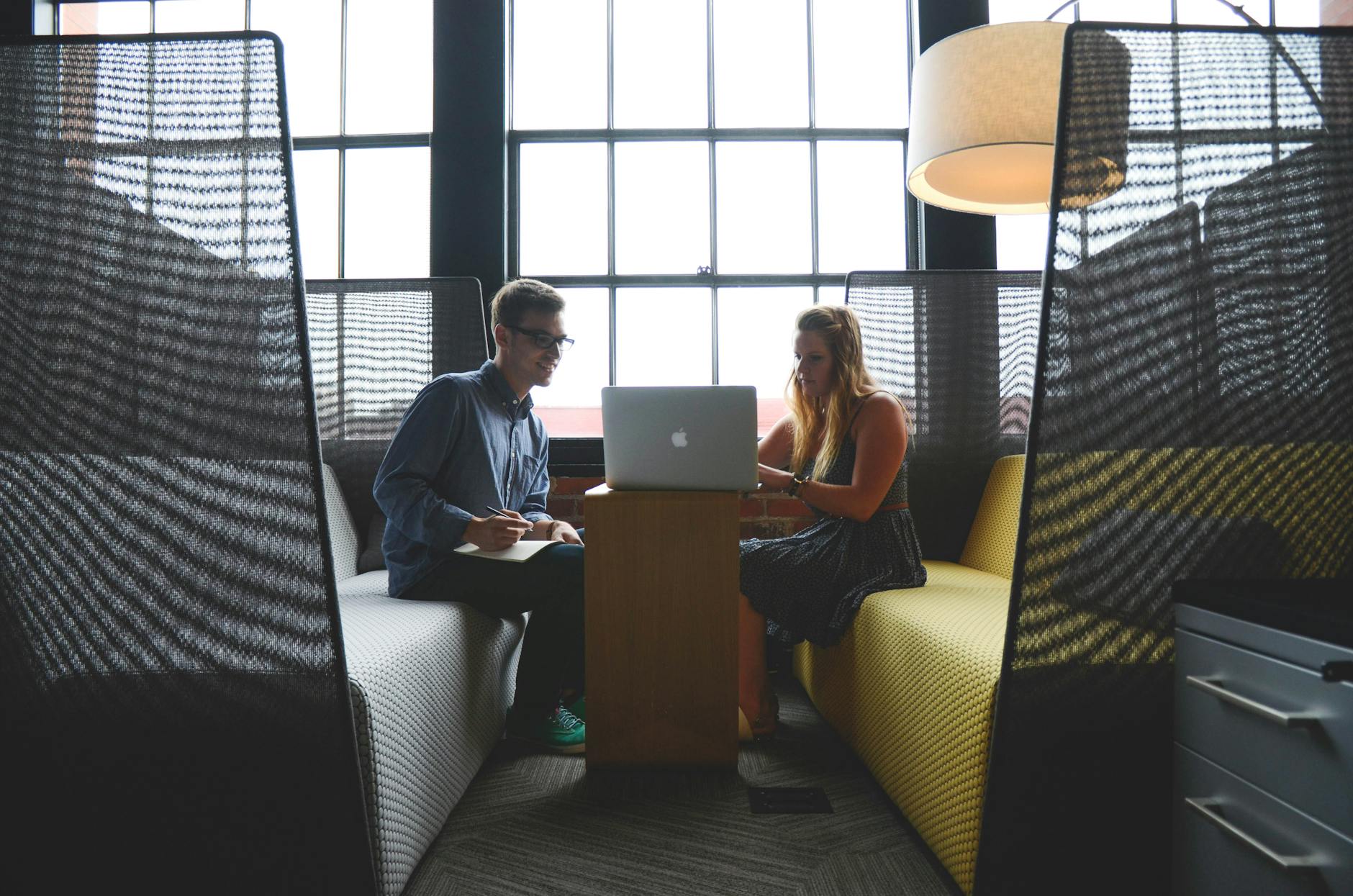 This week's resolution is "Teach Me Something". On Sundays, my husband and I drive a short distance to meet family for dinner. It was in one of these car rides that we discovered how completely opposite our professions are, mine the social or "soft" science being psychology, counseling, etc., and his being the hard science, engineering, math, etc. We realized the wealth of knowledge we have just between the two of us that is seldom talked about. So for this week, we are going to take turns teaching each other something from our respective backgrounds.
My hope for this resolution is to learn something that I didn't know (my husband specializes in fluid dynamics and aerospace engineering, so I am sure there is a wealth of opportunities for this) from someone that I see everyday, and who just happens to be an excellent teacher. I am hoping to challenge my mind in new ways and take advantage of not having to go very far to do it!
Happy Sunday Prepping and I will see you tomorrow !